Not many would think to visit a small city known for its history & agriculture as a romantic destination. We are here, though, to prove that Vincennes & Knox County are the perfect places for a romantic getaway; more specifically, this coming Valentine's Day.
Taste award-winning food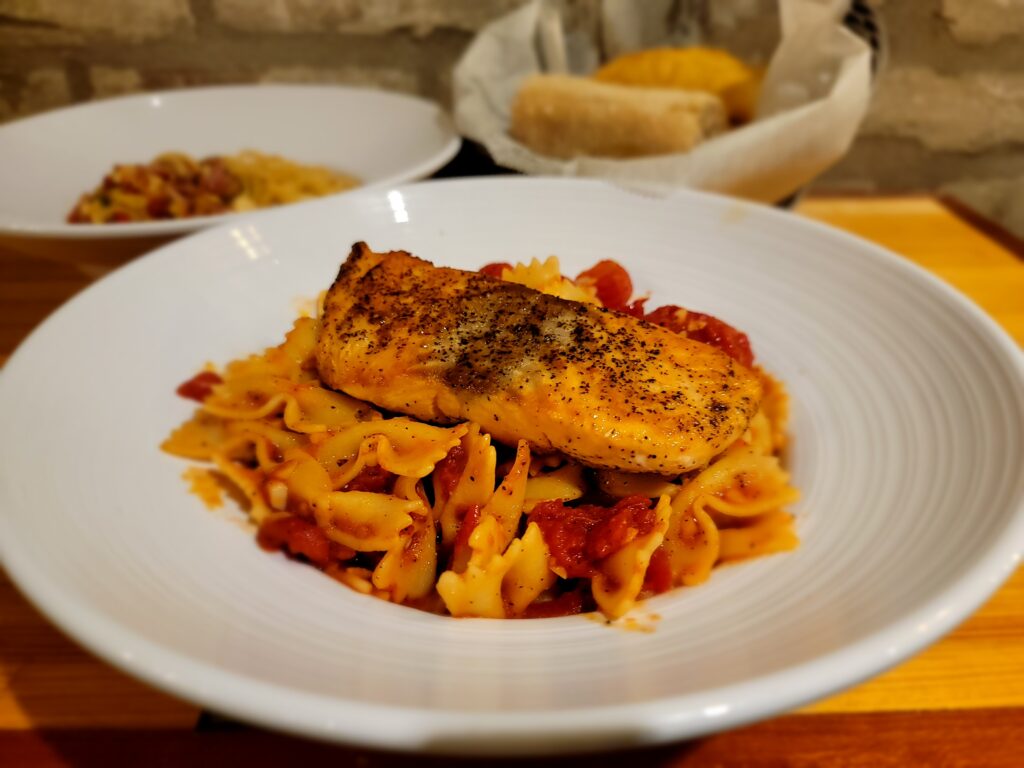 Knox County has many incredible restaurants to choose from for every meal. If you're looking to try award-winning biscuits & gravy, we recommend heading to Gracie's Restaurant! Looking for a classic, made-from-scratch, diner-style breakfast that's loved by all of the locals? Check out Old Thyme Diner or Dot's.
Who's ready for lunch? If you're looking for a place to grab some soup, a salad, or a great sandwich, look no further than Pea-Fections! If you're in the mood for barbeque, Pub'N'Grub or Frank's may be the perfect place for you. Is Tex-Mex more your style? We have plenty of places to choose from! La Fiesta, El Corral, and Chava's. If you're looking for a fresh slice, head to the pizza place known across the states, Bill Bobe's Pizzeria! Monical's Pizza offers delicious thin-crust pizza, while Byron Bobe's Pizza House has flavor offerings that everyone should try!
Ready for a romantic dinner? Located north of Vincennes in Bicknell, Nicole's Restaurant, a WTHI-TV 2021 Fork in the Road Winner, has delicious Italian food and home-cooked meal specials. The Cafe Moonlight in Vincennes serves delicious fresh fish, a variety of filets and steaks, pork, chicken, and pasta that will have you begging for more. For incredible, authentic, Italian food, head to Procopio's Pizza & Pasta. With dishes such as veal parmesan, lobster, shrimp & scallops ravioli, and arrabbiata pasta as well as a wide selection of wine, beer, and cocktails — there is truly something for everyone.
After eating all of these delicious meals, you have to have some delicious dessert! Whether that's picking up a delicious cheesecake or torte from Pea-Fections, heading to Oaktown for some delicious, handmade fudge from the Melon Patch, or pick up a dozen cupcakes from Jenna's Bakehouse earlier in the day to feast on later that night. Or if you're looking to finish off the day with a nightcap, we suggest heading to the Vincennes Brewing Company or the taproom Old Chicago for a delicious drink made in-house.
Cozy Accommodations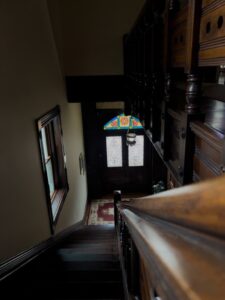 Knox County has many different places that would be happy to host you and your partner. If you're looking for a quaint bed and breakfast in the historic district, the Reily Home is the place for you! Looking for something a little more secluded? Stay in one of the beautiful cabins at Ouabache Trails Park. If glamping isn't your style, check in to one of the many wonderful hotels Knox County has to offer! The Holiday Inn Express, Hampton Inn, and TownePlace Suites all have accommodations that even the pickiest hotel connoisseur would be satisfied with.
Shopping
From small, locally owned boutiques to larger stores that every household knows – there is a store for everyone in Knox County. If you're looking for trendy boutique items, stop in Mads & Abby Boutique, Attic Salt, or the Wild Rose Boutique. If you're looking for antiques, there is no better place than Shaker's Landing. Looking for unique homewares? Visit Pretty Posies or Pearl & Chrome Home Interiors. If you're looking for jewelry, head to Piper Diamond Company or Bauer Jewelers and Gemologists.
Explore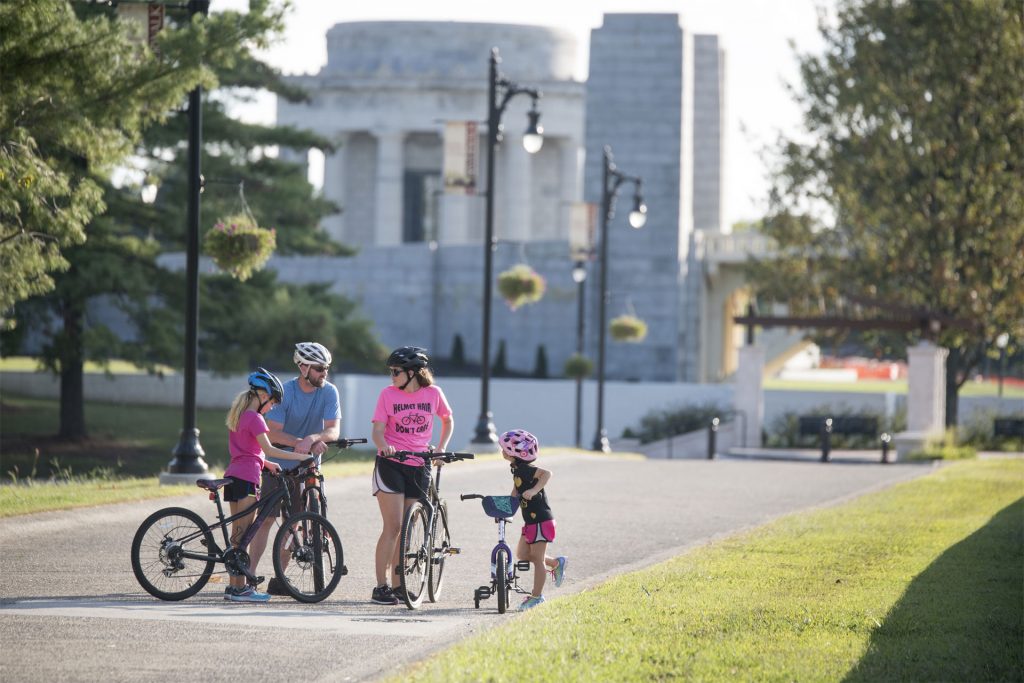 There is so much to explore in Vincennes & Knox County! For history buffs and novices alike, the George Rogers Clark National Historical Park or Vincennes State Historic Sites are great places to start! To experience what life would have been like for the governor of Indiana during the early years of the 1800s, Grouseland is the place to visit! For museum junkies, the Red Skelton Museum of American Comedy & the Indiana Military Museum are perfect destinations; full of history and life, they are truly one of a kind!
---