Description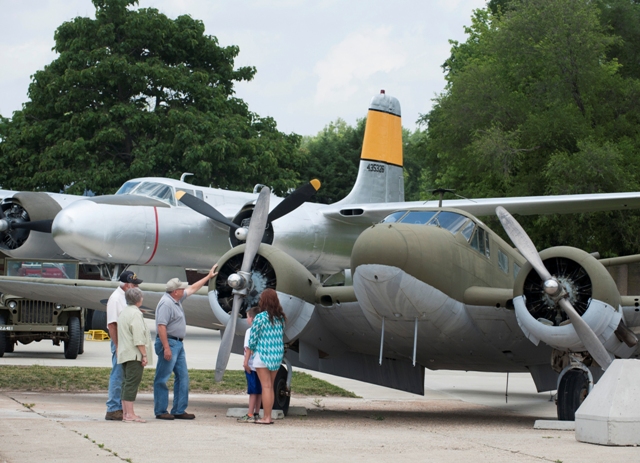 The Indiana Military Museum has one of the most outstanding displays in the Midwest spanning the Civil War through WWI, WWII, Korea, Vietnam, Desert Storm, and current engagements. The Annex exhibit space displays feature tanks, artillery, and aircraft; while the indoor museum showcases uniforms, flags, battlefield relics, captured enemy souvenirs, WWII toys, home front items, and vehicles. Exhibits include an authentic WWII Homefront and WWII barracks from George Field, military aircraft, vehicles, artillery, uniforms, related artifacts, and more. The annex is included with museum admission. To begin your tour at the Indiana Military Museum, check in at the brick building.
Additional Details
This location is wheelchair accessible.
Hours
Daily 10:00am - 4:00pm. *Winter Hours, January 1 - February 28: Tuesday - Sunday, 11:00am - 4:00pm, Closed Monday.

(Closed Thanksgiving, Christmas Eve, Christmas Day and New Year's Eve)
Admission Details: *For group tours of 10+, please call 1.800.886.6443 the Vincennes/Knox Co. Visitors & Tourism Bureau Monday - Friday 8:00am - 4:00pm (ET).
Contact
Manager: Jim Osborne
Phone: 812.882.1941 *toll free
Categories: Attractions, Historic, Living History Events, Points of Interest