Welcome to Indiana's Territorial Past, Located in Vincennes and Knox County.
Indiana's First City is the perfect getaway for history enthusiasts.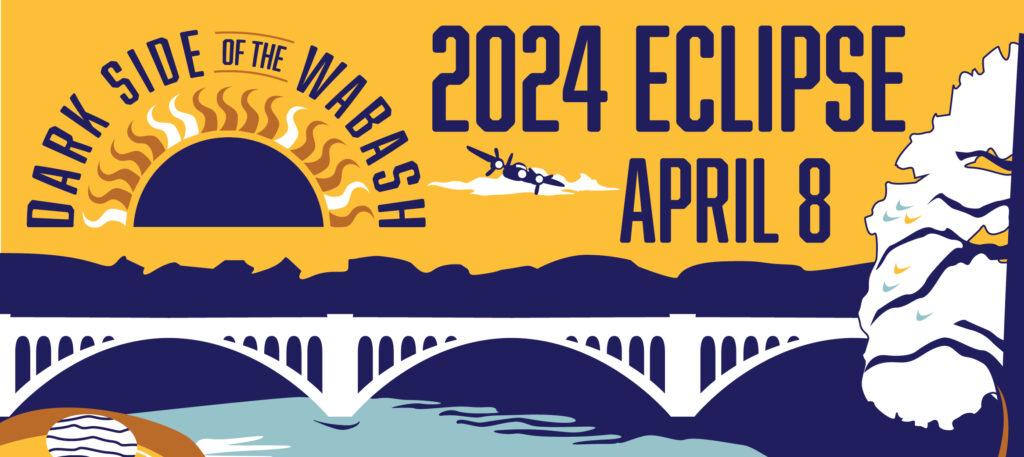 May 5 @ 5:00 am
-
June 17 @ 5:00 pm
521 Main Street
(812) 887-6145
May 5 @ 5:00 pm
-
June 30 @ 4:00 pm
June 7 @ 9:00 am
-
10:00 am
June 8 @ 6:00 pm
-
7:15 pm
June 9 @ 8:00 am
-
June 11 @ 5:00 pm
20 Red Skelton Boulevard
812-888-4184
Instagram
Hashtag your photos #visitvincennes or #knoxcountyin and follow us @visitknoxco
---
The Rendezvous is one of the busiest times in Knox County. In the haste of packing for this exciting and fun-filled weekend, it can be easy to forget certain items. Sunscreen – Great news! It's supposed to be a beautiful, sunny weekend out! With that in mind though, it's important to protect yourself from harmful…
1. McKinley Orchard Restaurant Only open once a week for a few select hours, McKinley Orchard is a family-owned restaurant and orchard that serves delicious, home-cooked food. Established in 1976, McKinley Orchard Restaurant serves home-cooked food unlike any you've had before. 2. Kali's Bake Adventure Relatively new to the Vincennes, Kali's Bake Adventures offers stuffed…
Read More… 5 Local Hidden Gems You Should Add to Your Knox County Itinerary
From the still capture of a rural moment, to a thrumming hum of more urban life, photographers Carol Messmer and Tom Bartholomew will show divergent but harmonious views of "where we are" in an exhibit by the same name that opens Friday, as part of the first Friday Art Walk series, then continuing through June…
Read More… Two point perspective: Bartholomew, Messer show 'Where We Are'
Visit Vincennes/Knox County
Visitor Center
Vincennes/Knox County Visitors and Tourism Bureau – Located in the Elihu Stout Building
702 Main Street
Vincennes, Indiana 47591
Monday — Friday, 8:00am — 4:00pm E.S.T.
Brochures and maps are available during and after hours at our location.