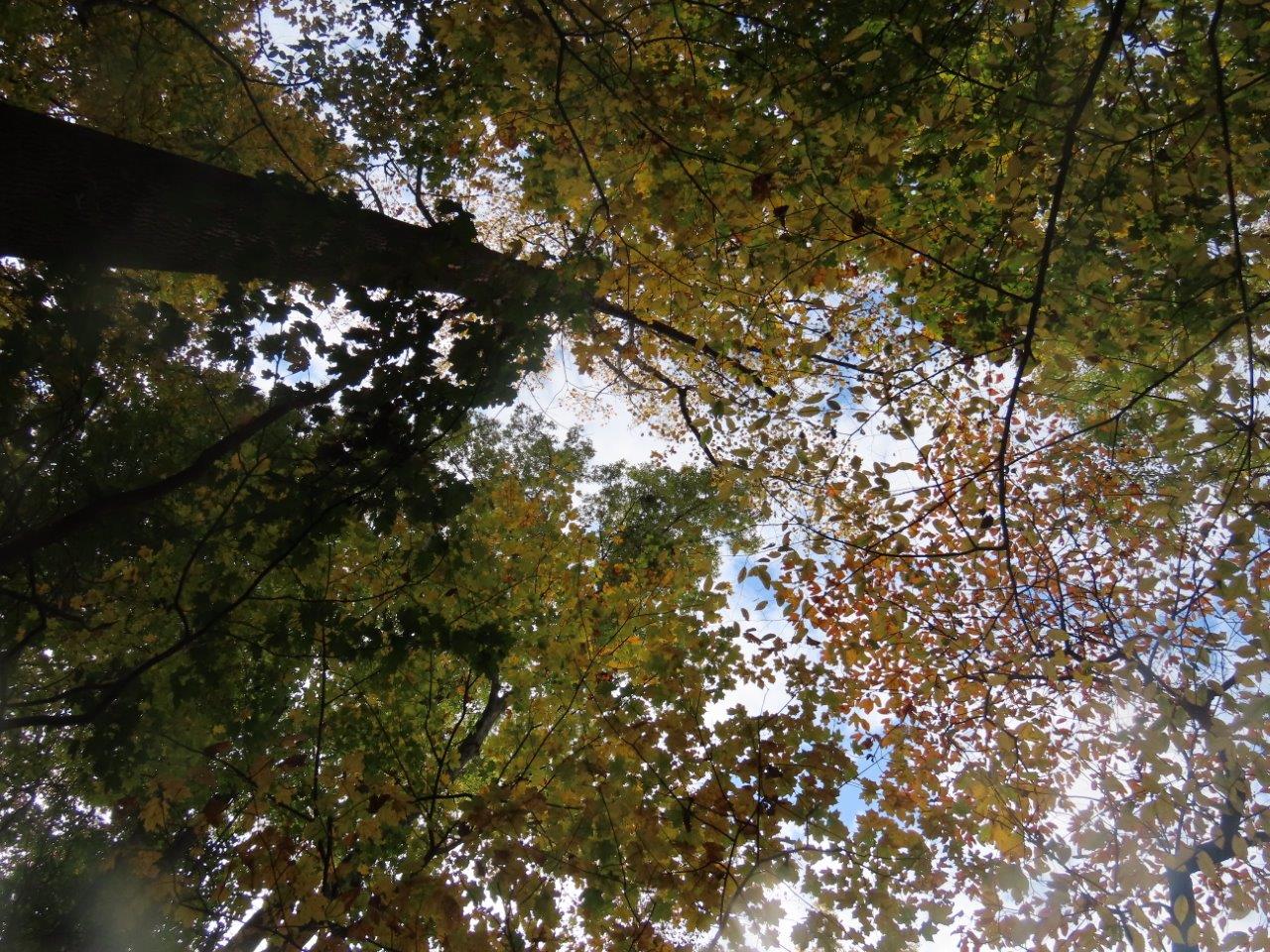 …
The fall season is in full swing and the VTB calendar is full of events! Here is what is going on this weekend:
Saturday, October 9th
Farmers Market
Start your morning off by perusing the Historic Vincennes Farmers Market. Pick up a cup of freshly made coffee & a new artisan roast to take back home with you as you browse the variety of fresh, local produce for sale. Don't forget to stop at one of the many local artisans' craft booths either to pick up a gift for yourself or someone else! For more information, click HERE.
Vietnam Veteran's Appreciation Day
The Indiana Military Museum is hosting its annual Vietnam Veterans Appreciation Day. Meet, and greet Indiana's own Medal of Honor recipient—Sergeant Sammy L. Davis, browse one of the many historical exhibits & military artifact vendors or watch battle scenarios and reenactor demonstrations. There will also be an opportunity to ride in an authentic Huey helicopter flown by Search & Rescue! For more information, click HERE.
Apple Hill Orchard Fall Festival
Embrace the changing of the seasons at Apple Hill Orchard's Apple Hill Fall Festival! This family-friendly festival features a day full of fun and delicious treats and is an annual favorite by Knox County natives. Lunch will be served from 11:00 am to 2:00 pm. Children's activities include a bounce house, pumpkin painting, and crafts. Kool Ade the clown will also be there, and cider pressing demonstrations will be taking place throughout the day. For more information, click HERE.
…
Sunday, October 10th
Second Sunday Nature Walk
What kinds of connections can we find between what is well above us and what is under our feet? During this month's nature walk, Above and Below: the Canopy and the Floor, you will stop in different types of places- wet and dry, high and low, dense and sparse. You will observe what is over our heads in the canopy, as well as explore what is on the ground, and even under the forest floor litter, under and around old logs and stumps, and in the water. How do they affect one another? What animals and other organisms travel between the upper and lower reaches, and how do they tie them together. For more information, click HERE.