Amend your travel plans to see the top three presidential attractions of Knox County; something we call the "Bill of Sights." From William Henry Harrison's mansion to Eisenhower's WWII uniform to Nixon's Marine Corps. flight jacket, you can explore White House-worthy history close to home.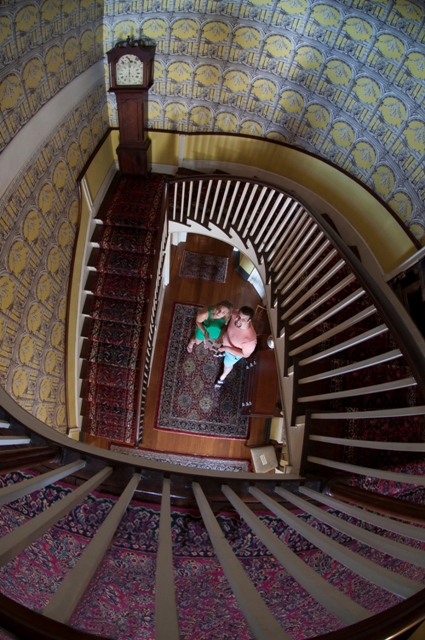 Visit Grouseland
Grouseland is the preserved and restored home of then-governor William Henry Harrison, who went on to become the country's ninth president. The museum features an impressive collection of art, furniture, and memorabilia. There are three original portraits of Harrison in the collection, Harrison family pieces, military and campaign memorabilia collected since the house opened in 1911. The State rifle of Indiana is also owned and exhibited by Grouseland Foundation.
To visit Grouseland click here.
Visit the Vincennes State Historic Sites

2. The Vincennes State Historic Sites are deeply entwined with Harrison's rise to presidency, from the Jefferson Academy he founded in 1801, to the Elihu Stout Print Shop where Stout printed the laws of the Indiana territory. At Fort Knox II, then-Governor William Henry Harrison mustered his army at Fort Knox II and marched up the Wabash River to the Battle of Tippecanoe at Prophetstown on Nov. 7, 1811. While some sights might have more presidential memorabilia, the State Historic Sites are high on our list because they offer FREE admission for President's Day. Now that's a move that's by the people and for the people.
For more information, click here.
Indiana Military Museum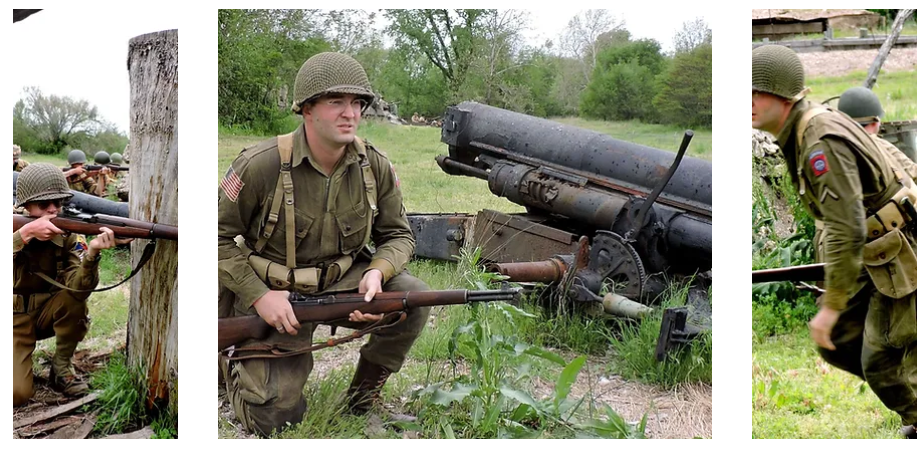 3. The Indiana Military Museum has one of the most outstanding collections of military paraphernalia in the Midwest spanning the Civil War through WWI, WWII, Korea, Vietnam, Desert Storm, and current engagements. The Annex exhibit space displays feature tanks, artillery, and aircraft; while the indoor museum showcases uniforms, flags, battlefield relics, captured enemy souvenirs, WWII toys, home front items, and vehicles. In honor of President's Day, check out:
Dwight Eisenhower's World War II uniform that he wore during D-Day
President Nixon's Marine Corps. I Flight Jacket
An Air Force 1 Flight Jacket
Phones from the White House Security System
The eagle embellishment that once topped the president's yacht
Click here for more about this attraction!
Cap off your trip with our award-winning food, by staying in a rustic cabin or romantic B&B, or by shopping the historic district!