Only open once a week for a few select hours, McKinley Orchard is a family-owned restaurant and orchard that serves delicious, home-cooked food. Established in 1976, McKinley Orchard Restaurant serves home-cooked food unlike any you've had before.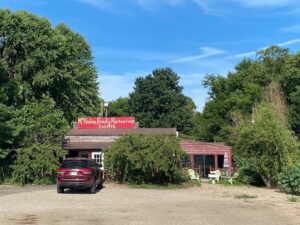 Relatively new to the Vincennes, Kali's Bake Adventures offers stuffed cookies, cupcakes, macaroons, and cheesecake on the weekends! With fun, ever-changing flavors, there's something for everyone to enjoy.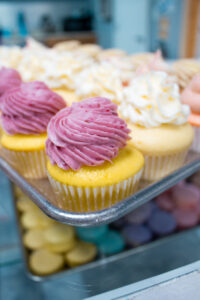 Little Hill Flower Farm is nestled just 7 minutes outside historic Vincennes, overlooking the Knox County countryside. Visitors are invited to experience the joy of picking, arranging, and strolling through rows of gorgeous blooms during our You-Pick Events. Their farm-fresh flowers are long-lasting and unique and make beautiful arrangements.
They open for the season in July.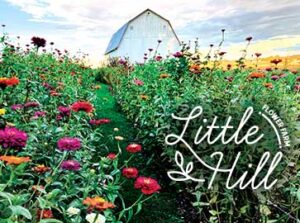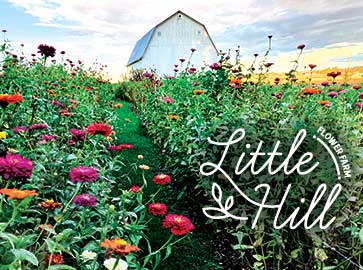 Opened in 2018, Jenna's Bakehouse is one of Knox County's top spots for cupcakes and sweet treats. With delicious and unique flavors that change every week, you won't want to miss out!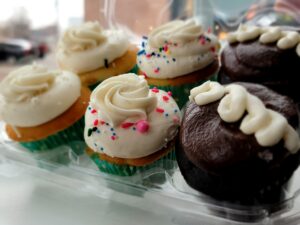 Established in 2017, the Vincennes Brewing Company offers fresh, locally crafted beer, local wines, and a selection of bottled craft beer at their tap room in downtown Vincennes.