Description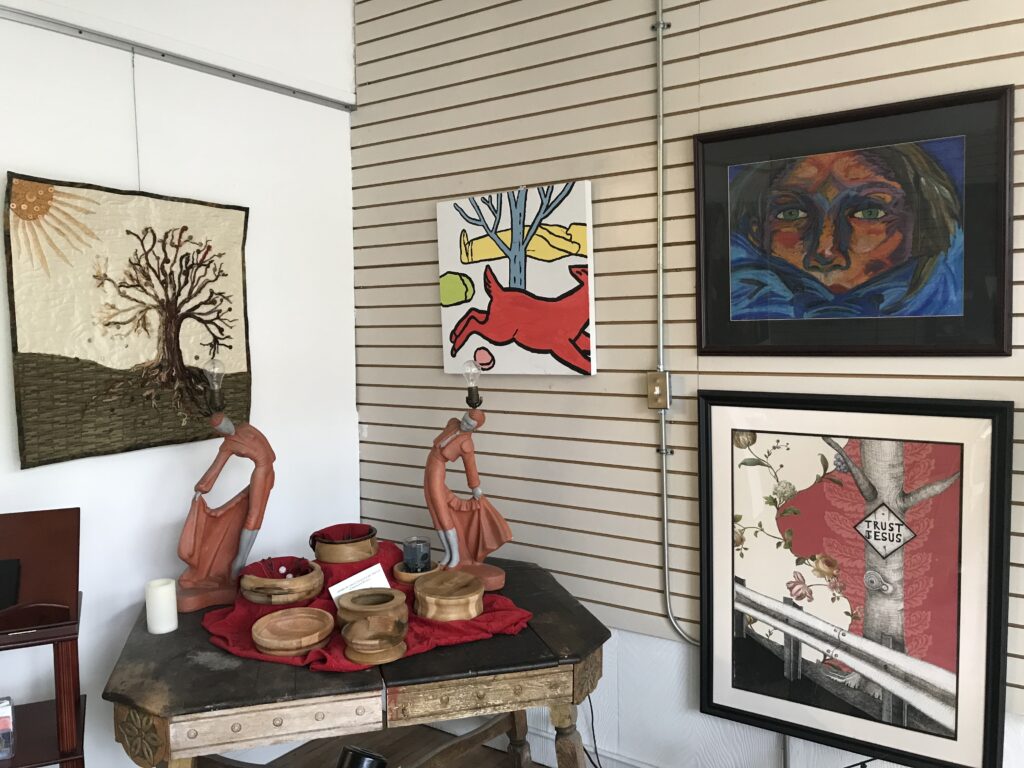 Located in historic downtown Vincennes, The Open Gallery features talented artists of the Midwest who work in a variety of media. The gallery is also interested in exhibiting and selling their work. Artists who wish to submit their work for consideration may direct queries to the email address below or mail a CD and biography to the gallery at 329 Main Street, Vincennes, IN 47591.
Additional Details
Hours
Tuesday -Thursday: 12:00pm: 3:00pm
Most Saturdays and Sundays: 12:00pm - 4:00pm
Please call for an appointment during other hours.


Categories: Arts and Entertainment, Attractions