Description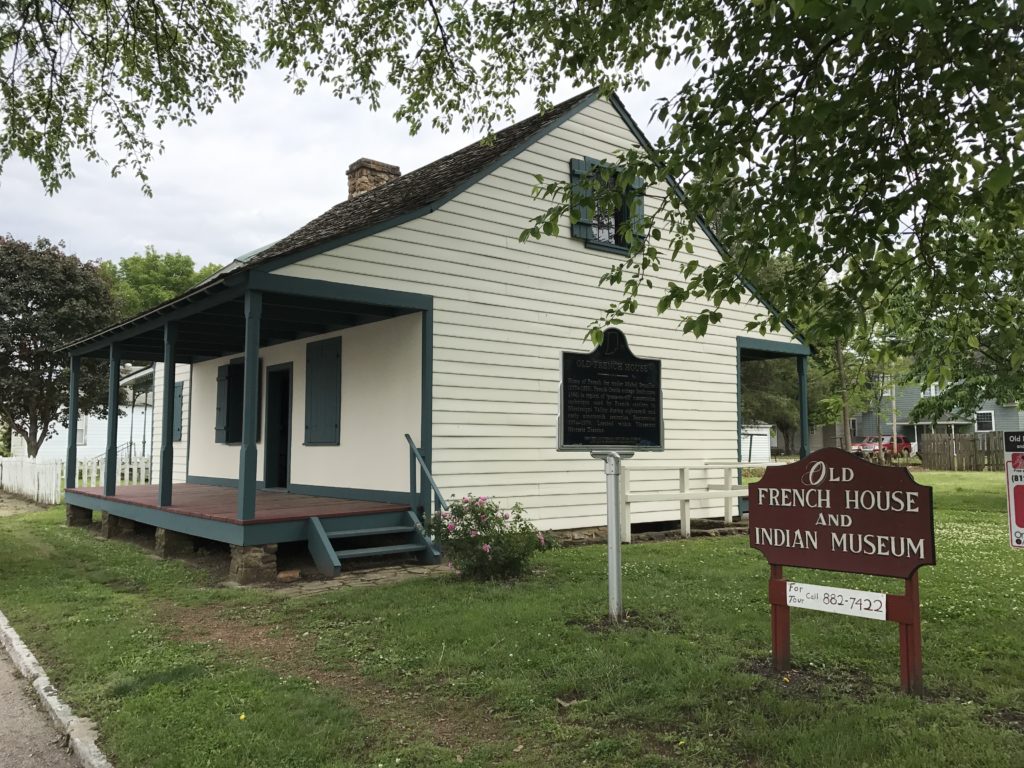 The Old French House is an excellent example of French Creole architecture. Home of Michael Brouillet, built in 1809, and furnished much as it would have been in that period. The Old French House is operated by the Vincennes State Historic Sites.
Additional Details
Hours
*Tours are available by appointment.
Admission Details: Please call 812.882.7422 to schedule a tour. *Group tours of 10+, please call the Vincennes/Knox Co. Visitors & Tourism Bureau @ 1.800.886.6443, Monday - Friday, 8:00am - 4:00pm (ET).
Contact
Manager: David Weaver
Phone: 812.882.7422 *toll free
Categories: Attractions, Historic