Description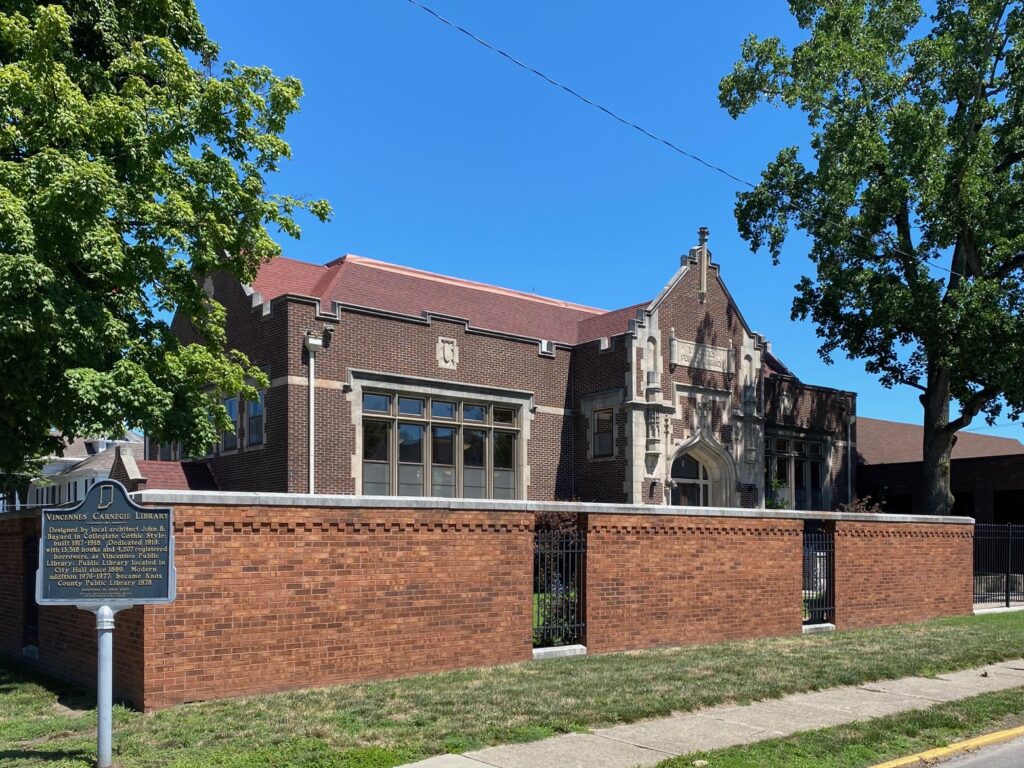 The Knox County Public Library has nearly 130,000 items from which to choose, a huge collection of books and magazines for you to read, sound recordings to which you may listen and movies for you to watch.
The library has a great staff of reference librarians ready to help you find answers and internet access is available for all. Other services include a homework center in the youth department and fun and educational programs for people of all ages. * Follow us on Facebook!
Additional Details
This location is wheelchair accessible.
Hours
Monday, Tuesday and Wednesday - 8:30am - 9:00pm
Thursday, Friday and Saturday - 8:30am -5:30pm
Sunday 1:00pm - 5:00pm
Contact
Manager: Emily Bunyan
Phone: 8128864380
Categories: Attractions, Points of Interest