Description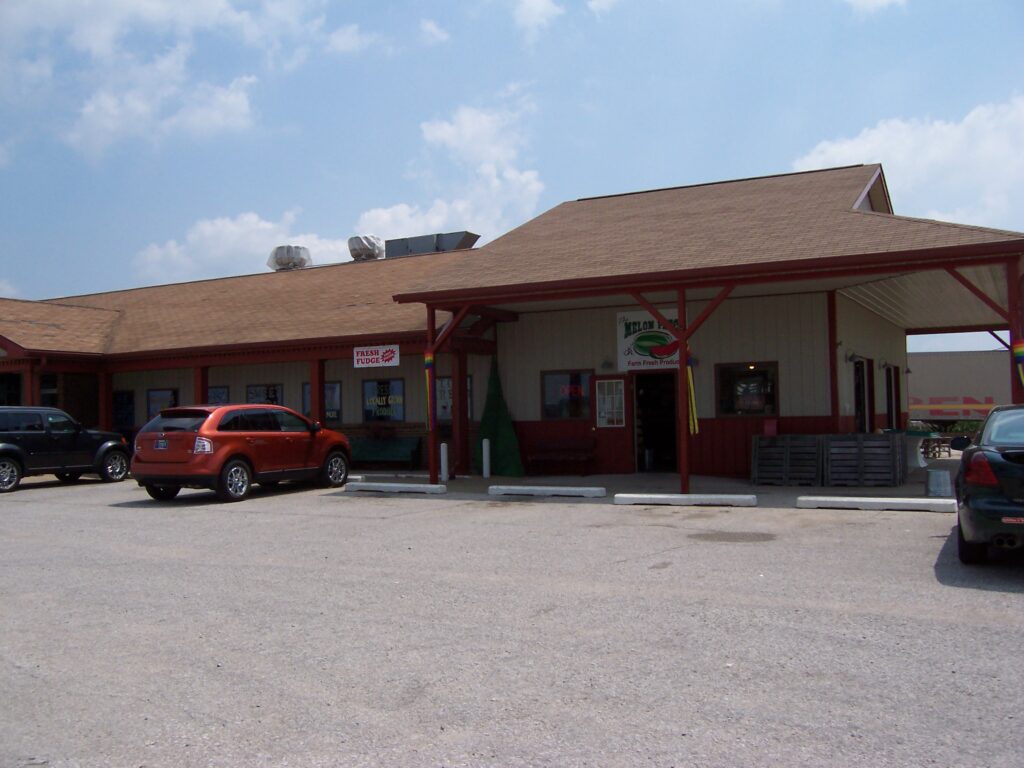 Fresh produce, unique gifts, food, fresh fudge, gas, and more. Visit the Melon Patch on US Highway 41 North. You will be delighted at the variety of merchandise available to you.
Additional Details
This location is wheelchair accessible.
Hours
Monday through Friday, 6am - 6:30pm; Saturday, 8am - 5pm; Sunday, closed.
Contact
Manager: Jill Williams
Phone: 8123242505
Categories: Additional Merchants, Shopping