Description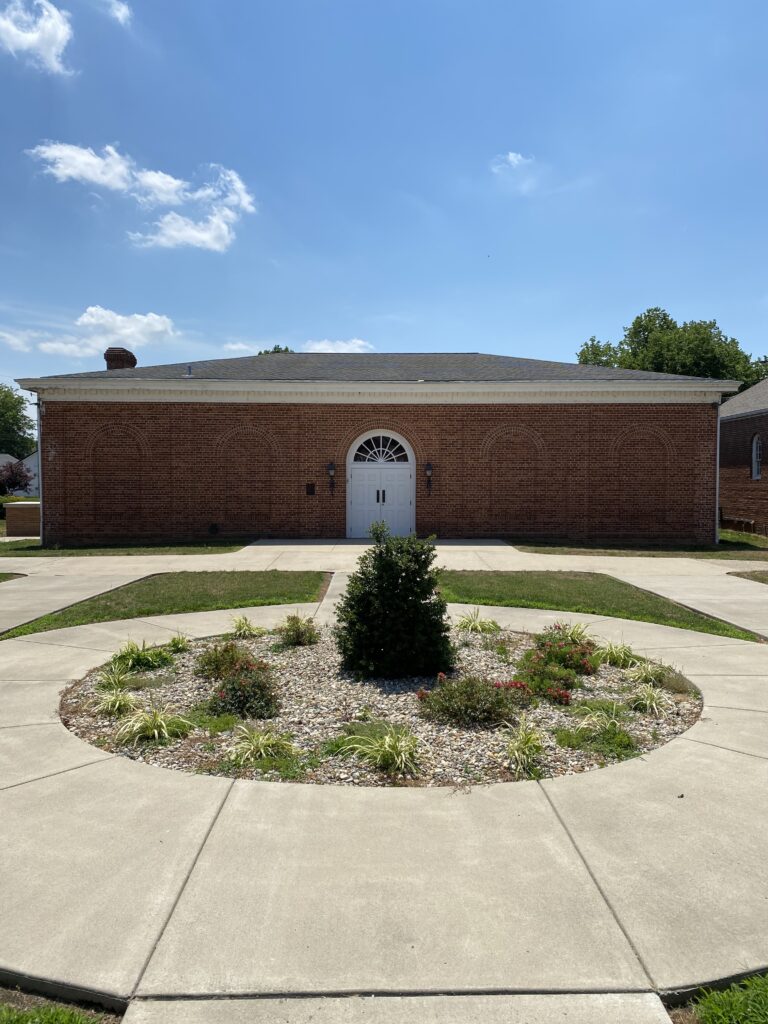 Located behind the Old Cathedral, is the oldest library in Indiana containing ten thousand rare volumes and documents. The oldest document in the collection is a papal bull issued by Pope John XXII, dated 1319. Artifacts on display include prehistoric stone tools, 18th and 19th century maps and paintings, Governor William Henry Harrison's peace pipe, Shawnee Warrior Tecumseh's war club, various chalices, Abraham Lincoln's campaign banner and many other items too numerous to mention.
Additional Details
This location is wheelchair accessible.
Hours
Summer Hours: Monday - Friday, 1:00pm - 4:00pm
For more information, please call the Vincennes/Knox Co. Visitors & Tourism Bureau at 800.886.6443.
Contact
Phone: 800.886.6443 *toll free
Categories: Attractions, Historic