Pickleball Lessons!
June 8
@
6:00 pm
–
7:15 pm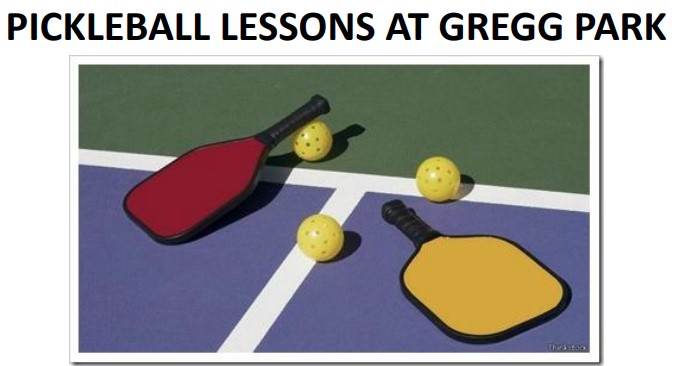 NEW BEGINNERS 1.0-2.0 FRIDAY -JUNE 2ND FROM 6:00-7:15
$25 PER PERSON– Must have your own paddle– Space is Limited
Email registration form to vincennespickleball@gmail.com
This is a first time player or very, very beginner class.
Players in this class will …..
___Learn more about the rules of Pickleball
___Feel confident calling out the score
___Learn the difference between a volley, a serve, & a dink
___Meet other brand new players
Take this class if you…………..
___Have no tennis, or racquetball background
___Have never played a real game of Pickleball
___Have seen people on the courts and want to ease into
the sport without being intimidated
*No Shows will NOT be Refunded Registration Fee
Download the form below!
vincennespickleball@gmail.com
Related Events