Description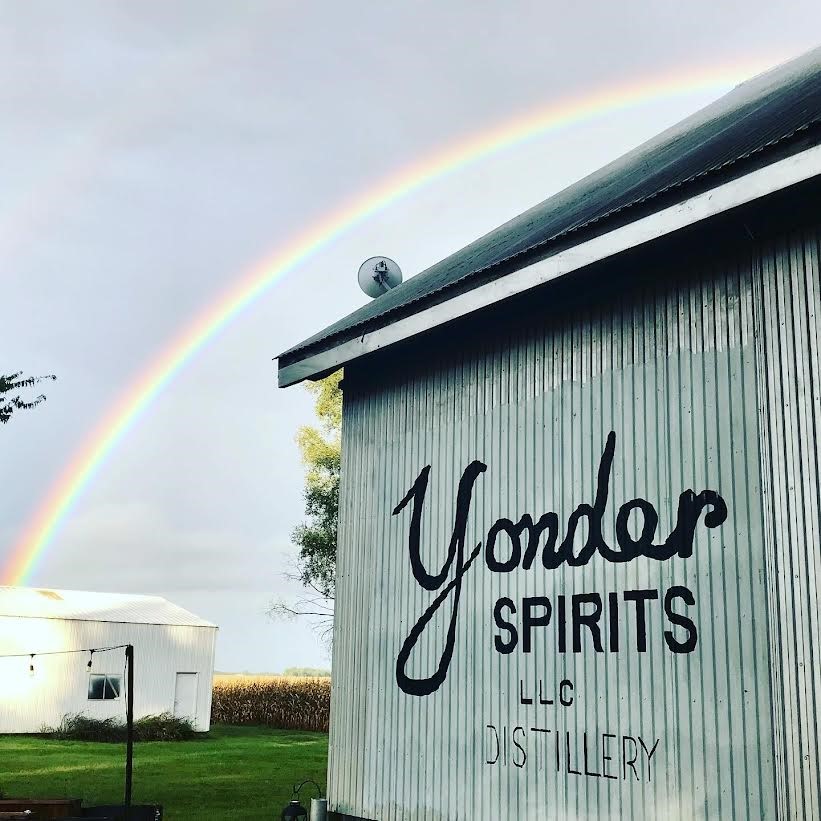 This all-female-owned and operated micro artisan distillery pumps out 100 proof Bo Ray moonshine from a copper gooseneck still. Yonder Spirits—housed in an old family barn—also offers a number of flavored moonshines, all made in small batches with a combination of natural ingredients; usually only fruits, sugar, and spices. What they lack in size and flash, they make up for in taste and attention to detail with each product.
Yonder Spirits Distillery hosts live music and food trucks once each month from May until September. Tour groups interested in watching the distillation process can book a one-hour tour at no charge, but it requires a minimum of a 3-week advanced notice. Other groups are welcome any time during operating hours but likely will not see any alcohol being distilled.
To stay up to date with their activities, visit their website yonderspirits.com, or their Facebook Page.
Additional Details
Hours

Friday 4:00 PM - 7:00 PM
Saturday 4:00 PM - 7:00 PM

Sunday - Tuesday CLOSED
Thursday CLOSED
Contact
Manager: Jill Erwin
Phone: 502-554-0675
Alternate Phone: 812-219-3164
Categories: AgriTourism, Arts and Entertainment, Attractions, Dining, Drinks, Points of Interest